Aboca Museum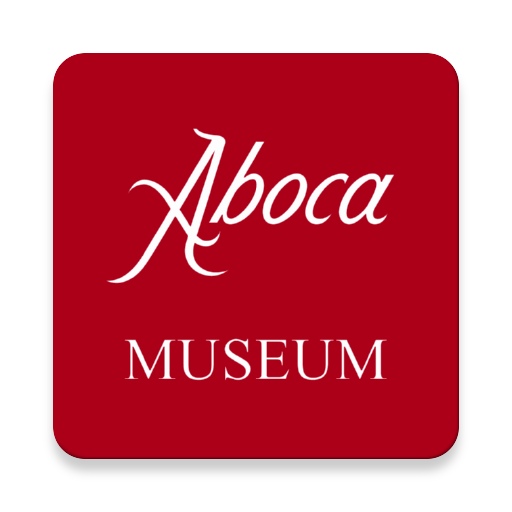 App
The Aboca Museum App will take you on a journey through the ages: the historical and philosophical tour "Herbs and Health through the Ages" will guide you on a journey of discovery, amongst precious artefacts and the reconstruction of ancient workshops, into the secrets of medicinal plant preparation. It is a trip through the past, present and future that is continued in the interactive Aboca Experience, a new way to learn about the world of Aboca. Five rooms and a host of multimedia displays that allow you to explore scientific innovation, human health and environmental sustainability.
Images, audio and interesting facts: put on your headphones or put the handset to your ear and start a journey of discovery into the world of medicinal plants that blends tradition and innovation.
Learn about the rooms and the exhibits they contain: scan them with your camera and access the available content immediately.
The Aboca Museum App is for everyone, it can be used by the sighted and visually impaired in the same way.