Accessibility Days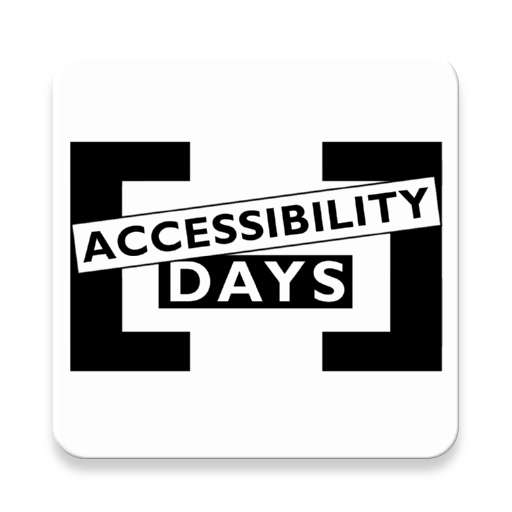 App
The app was created for the Accessibilty Days 2019 to allow users to be able to access information relating to all the interventions of the event in an accessible way, read the abstracts, know who the interlocutors are and find the documents and slides used .
The app was configured in a short time using our PharoSuite system.
In addition to the interventions and interlocutors, as the event took place in the Tactile Homer Museum of Ancona we decided to demonstrate how completely different information such as the artworks of a museum could coexist within the same app and therefore we created the contents related to some artworks and inserted the corresponding audio descriptions.
Thanks to the positioning of the beacons in the museum, it was possible to suggest the closest tactile reconstructions to the users who visited the museum.
Specs
It will be held on the occasion of the Global Accessibility Awareness Day (GAAD), an initiative promoted every year worldwide, during the month of May, to raise awareness among those involved in digital technologies on the theme of accessibility and inclusiveness, through the comparison with people with disabilities.
In the wake of the enthusiasm of past editions, we have decided to organize a new event for 2019 in Ancona, involving further companies and specialized institutions on the subject of disabilities. To host us will be the State Tactile Museum Homer, one of the most important museums in the world of its kind, which will allow us to blend history, art and technology in a combination that will surely give us new emotions.