EBUGA 2019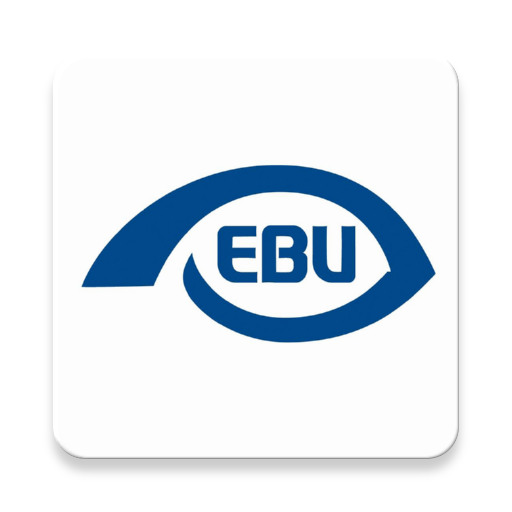 App
In occasion of the European Blind Union General Assembly 2019 ITCares was invited to produce an app that promoted the accessibility of the event and the mobility within the structure, a very large hotel and certainly not immediate as regards the movements by a person with visual impairment.

The goal was therefore to help the user to move around the building, providing information on the rooms, stairs, elevators, bathrooms, etc., but also to quickly have the documents he needed at hand to actively participate in the assembly.
It was decided to use the PharoSuite platform, which made it possible to create the EBUGA 2019 app, in Italian and English.
About fifty beacons (small bluetooth emitters) were placed inside the structure to locate users nearby and provide them with logistics and mobility information.
The app, using QR-Code and NFC installed on the doors of the bedrooms, lifts, bathrooms, allowed guests to recognize these points. for example, identify your room simply and immediately (see descriptive video).
The same app also provided all the information about the event, such as the program, reports, documents and menus of the various meals.
Thanks to the interactive maps of the various floors, guests were able to quickly locate their position, find the room, the restaurant, the reception and any other area of ​​interest.
Specs
The official app of the 11th EBU (European Blind Union) General Assembly which will be held in Rome from Monday, October 28, 2019 to Wednesday, October 30, 2019.

The aim of this app is to help you to move around inside the building by providing information about hotel areas, stairs, lifts, restrooms, etc. and quickly find documents and information that you may need to actively participate in the assembly.
Also QR-Code and NFC tag recognition is available to help you identify rooms, floor numbers, etc. (more information inside the app)
Essential and immediate, the app is provided in Italian and English. It uses beacon technology to better help you.

Discover information through the Explorer section, grouped by subject or position. Use textual research to find information by typing the title or a keyword.
Interactive maps
Check your position on the interactive maps of the different floors. Find rooms, restaurant, reception and any other areas you may be interested in.
Don't forget to turn bluetooth on: let us suggest the closest places around you.