WiMHome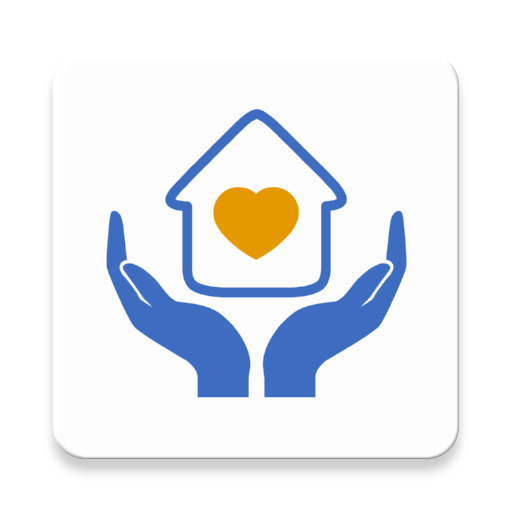 App
WiMHome is the app created for Wimonitor srl and allows remote control of home automation devices in your home and remote monitoring of family members or people with disabilities, viewing statistics on their movements at habits.
Thanks to push notifications you can be alerted if there is an alarm or abnormal behavior by a supervised person.
This app has been created with particular attention to ease of use and accessibility, as it must be able to be used immediately and simply by anyone, especially by people with visual impairments.
Particular attention has also been paid to the communication performance between the app and the server to offer the best user experience.
Certainly noteworthy is also the integration with the vocal assistant to allow you to control and command your home with your voice. It will be sufficient to say "Hey Siri, turn on the bedroom light" with the phone near you or even to your Apple Watch to be able to comfortably perform the requested operation.
Specs
Take care of your loved ones even when you are away, increasing the safety and the possibility of the independent life of the elderly or with disability person ensuring, at the same time, the serenity and tranquility necessary for those who must assist him/her.

Forget your worries caused by the inability to know what is going on inside the home environment in which your loved one lives: with WiMHome, you can know what he is doing at any moment, without violating his/her privacy.

Easy and immediate access to environmental and behavioral information
The WiMHome app allows you to continuously monitor a domestic environment, providing information on the regularity of the activities of the person who lives it and promptly reporting anomalies (bed left, possible fall, distress call, escape from the apartment, etc.).

Monitoring and reporting of anomalies and alarms
All reports are sent to recipients (relatives or assistants) via notifications (and phone calls), to allow them to always know what is going on, enabling any necessary prompt intervention: it is possible to continuously monitor the details and all the events that occur.

Respect for privacy and no invasiveness
The system is based on wireless technology to minimize the invasiveness of the installation. Indirect analysis of environmental data allows the extrapolation of significant behavioral information, without requiring cameras and, above all, without forcing the use of wearable sensors. Regular and irregular profiles can be distinguished using small environmental and behavioral sensors. Reports of anomalies (bed left, escape from the apartment, possible fall, etc.) and alarms (presence of smoke or carbon monoxide, flooding, call for help, etc.) can be timely generated.

Control and automation
In addition to the monitoring, the app allows you to control all the automation provided by any traditional home automation system (lights, shutters, temperature, etc.) so that even the assistant can remotely intervene in case of need.

Accessibility
The possibility of accessing facilitated functions to know the state of the environment and modify it, by controlling the automation, enable people with visual, motor or cognitive impairments to increase their autonomy and the possibility of independent living.
This app is designed to be used by everyone, notwithstanding possible disabilities: we do not want to leave anyone behind!

The system is particularly suitable for older people who need to be supervised.
FOR PROTECTED AS WELL AS PRIVATE ACCOMMODATIONS!