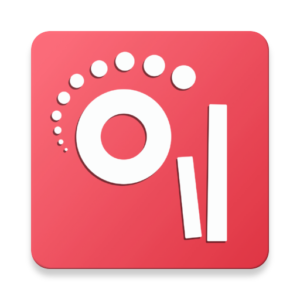 Martedì 29 settembre 2020 dalle ore 17.30 in Piazza Rossini a Bologna verranno presentati i nuovi strumenti accessibili per andare alla scoperta del patrimonio culturale della zona Universitaria e del Quadrilatero della Cultura di Bologna.
L'evento, che è parte della rassegna culturale Take care of U, sarà l'occasione per testare l'app BOforAll realizzata da ITCares e due guide inclusive ideate e realizzate nell'ambito del progetto europeo H2020 ROCK (Regeneration and Optimization of Cultural heritage in Knowledge and creatives cities) con l'obiettivo di rendere il patrimonio culturale di Bologna sempre più accessibile, con una particolare attenzione alle persone con disabilità.
La app BOforAll fornisce informazioni e curiosità sui luoghi di interesse storico-artistici della città, in particolare della zona universitaria e del Quadrilatero della Cultura, cioè l'area intorno a piazza Maggiore, segnalando servizi accessibili. Con BOforAll si possono seguire diversi percorsi inclusivi o visitare liberamente le zone scoprendo monumenti, musei, chiese e altri luoghi di interesse.
BOforAll contiene informazioni utili per tutti e alcune istruzioni e contenuti pensati per rendere il patrimonio culturale più accessibile anche alle persone con disabilità.
Scopri come scaricare la app in versione beta